I don't know about you, but my email inbox has been exploding all weekend with Cyber Monday announcements. And, yes, I have taken advantage of a few offers to get our holiday shopping wrapped up.
I'm getting in on the fun as well by offering FREE SHIPPING at both shops -
SignatureSterling at Artfire
and
SignatureSterling at Etsy
all day today - even on custom orders. Just put "CYBER" in "Notes to Seller" or "Notes from Buyer" when you go through the checkout process, and I will refund your shipping costs back to you through PayPal - easypeasy!
And, speaking of custom orders....TOMORROW is the last day to get those custom orders placed for holiday delivery! So, if you've been thinking about any of the following - now's the time!
"Grandma's Gems"
has been a favorite this year - and not just for "Grandma's" (or "Mimi's) :). I have daughters ordering these for their moms - wonderful gift! You can also find this in the
Etsy shop here
.
Be sure to look at the other "Heirlooms to Order" available as custom orders in both the
Artfire
and
Etsy
shops. Another popular bracelet is the "Morgan's Heirloom" - a "Grow With Me" bracelet.
If you're a Buckeye fan or know one, you know this is a very big year for us! And you'll want to check out the
Scarlet and Gray section in the Etsy shop
and
Buckeye Nation at Artfire.
Some of the items are custom orders so be sure to check those out by tomorrow for holiday delivery. Save 10% on the
Buckeye Nation Set
(earrings, bracelet, and necklace) - a special gift for that real Buckeye lady!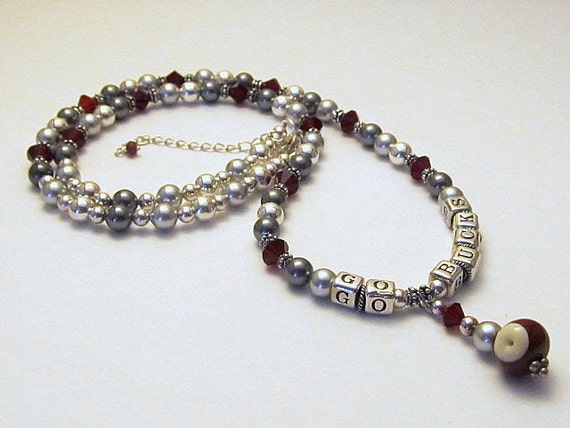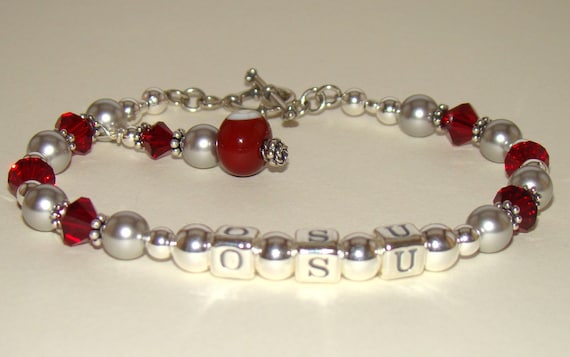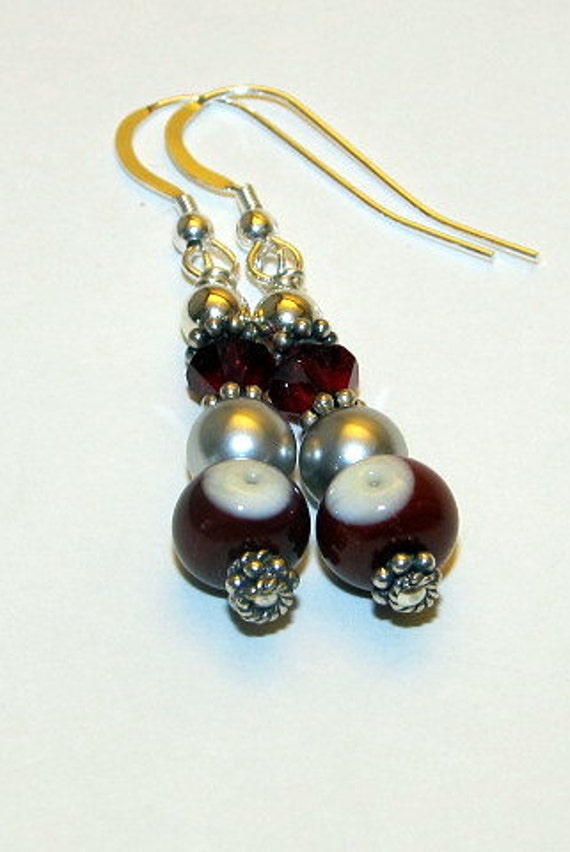 So, enjoy those emails, surfing those sales, and drop by for a peek - happy shopping!